My professional background brings together interests, skills and project experience from two distinct design careers: instructional design and landscape architecture. In both, my strengths relate to assembling, organizing and delivering information in ways that keep objectives in focus, stakeholders organized, teams coordinated and audiences engaged.
Many of my projects call for tools or systems that adapt well to the use of information graphics and visual thinking strategies. See the GALLERY and CHALLENGES.
A recent project for Nevada HAND focused on ten major process reviews, new process documentation, and training design.
My current focus is creating tools for knowledge-based transition planning, assisting businesses and organizations identify and document critical job "smarts" as key employees transition to other roles, or move on. SEE DULY KNOWTED and DULY KNOWTES.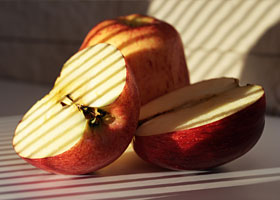 Prior to launching Duly Knowted®, I developed instructor-led and online programs for Ascension Healthcare (an enterprise-wide program roll out), customer service training for Crystal Cruises, a series of online negotiation courses for Jim Camp and Associates, and eight business management programs for Pfizer Animal Health (now Zoetis). More recently completed work for John Deere includes (1) solutions sales training for John Deere's extensive dealer network and field teams; and planning/design for the February, 2013 Dealer Summit; and (2) a blended products learning program for new Pitney Bowes Software sales teams.
As a Senior Learning Consultant (Intrepid Learning Solutions) my assignments included needs analysis, job analysis, curriculum mapping, content reviews, program evaluation, and ILT design for business units within Boeing, Conoco-Phillips, Deloitte Touche, salesforce.com, United Airlines, Microsoft, Autodesk and ATK.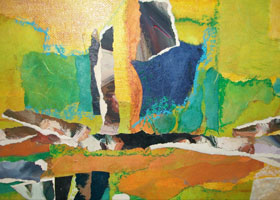 I earned my BLA in Landscape Architecture from the University of Illinois, Champaign, and a Masters in Educational Technology at San Diego State University. Outside of work, my design time flows more along the lines of mixed-media collage.